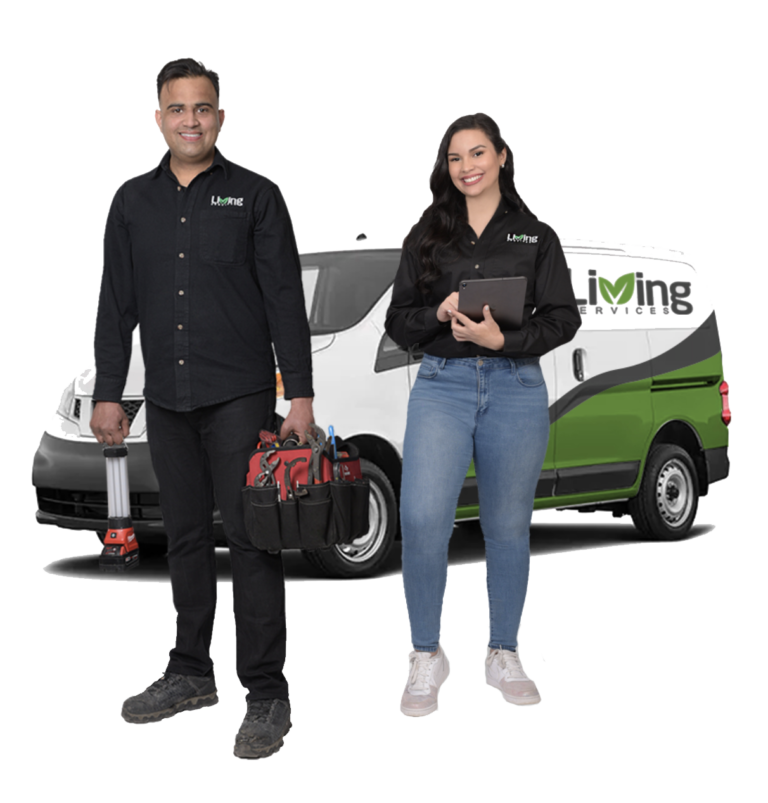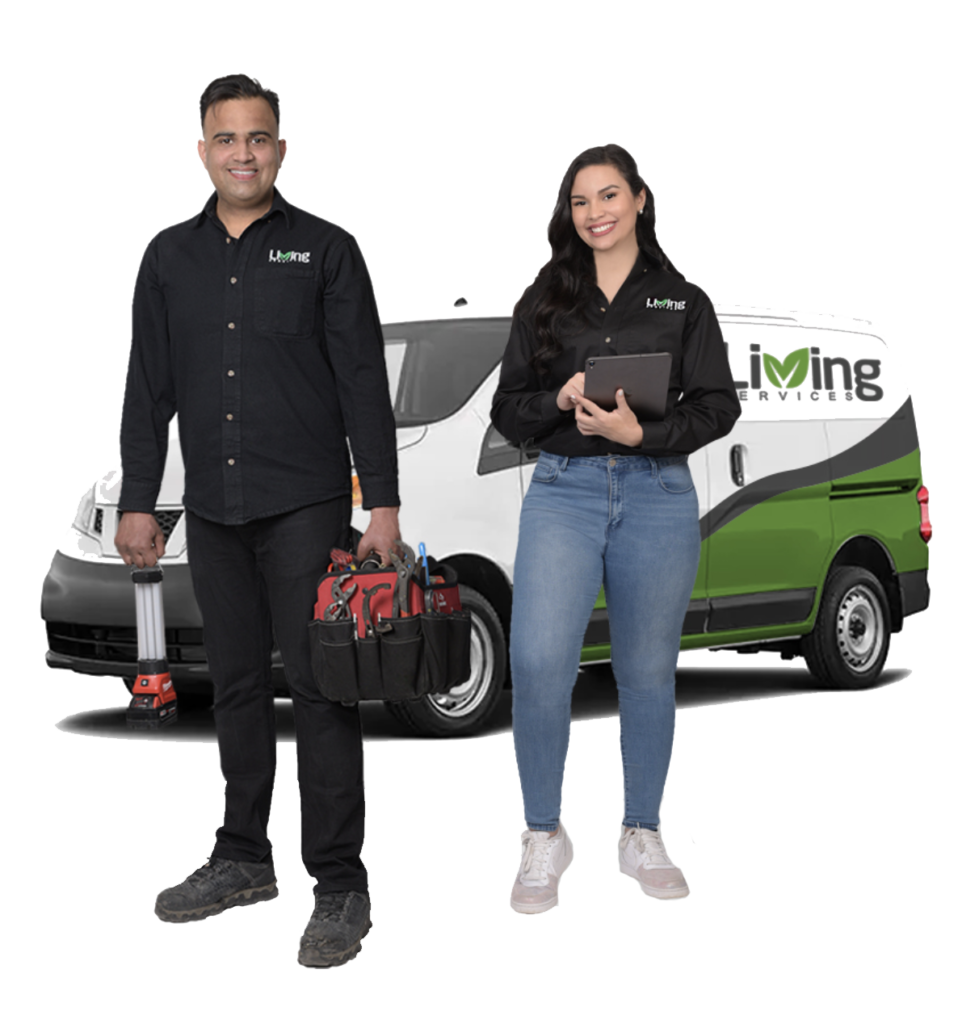 Experience the Living Services Difference
We resolve toilet issues such as:
Leaking Toilet

Clogged Toilet

Toilet Dripping

Toilet Tank Has Low Water 

Toilet Not Filling

Toilet Noisy

Toilet Fills Slowly
Toilet Won't Stop Running

Toilet Causing Backup in Sink Or Tub

Ghost Toilet Flushing

Weak Toilet Flushing

Toilet Keeps Running After Flush

Toilet Overflowing
OUR FULLY STOCKED SERVICE TRUCKS CAN FIX PLUMBING ISSUES AT FIRST VISIT
Toilet Installation & Repair
Contact the knowledgeable experts at Living Services for all your toilet repair needs! For many individuals, the idea of a broken toilet is a complete nightmare, and it is easy to see why. If your home currently has a clogged, leaking, water damaged, or just plain broken toilet, we are here to help! If your toilet is water damaged, clogged, leaking, or making a lot of noise, our experts will fix it asap, and before it gets worse! We know time is of the essence with toilet issues, so Living Service's plumbers come prepared with a full service truck to address all your toilet repair issues, as quickly as possible. Don't wait for the damage to get worse; please submit your work request online or call Living Services at 416-710-4455 today for same-day, in-home service.
Toilet Repair Experts in Toronto