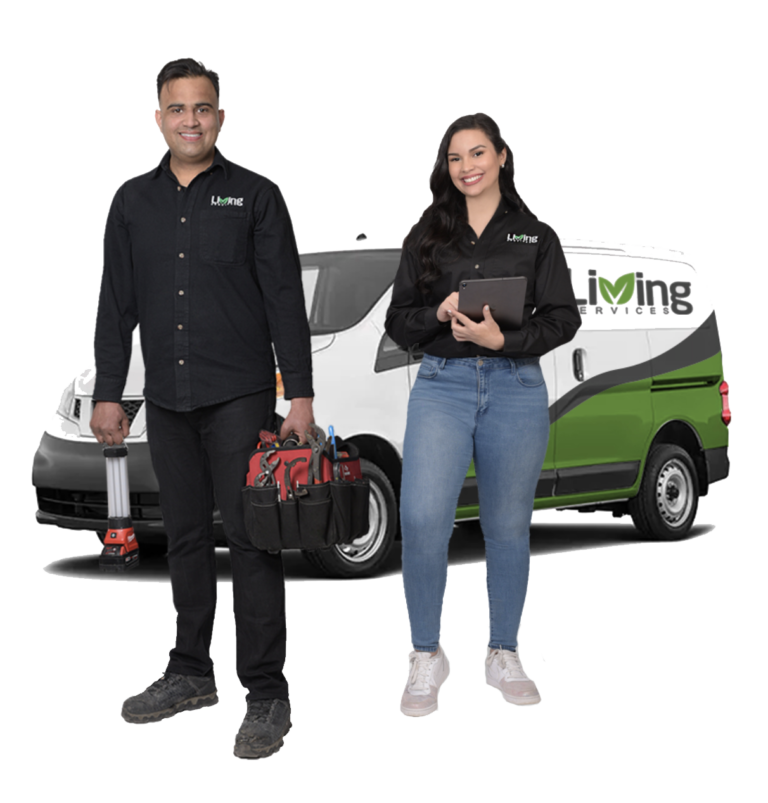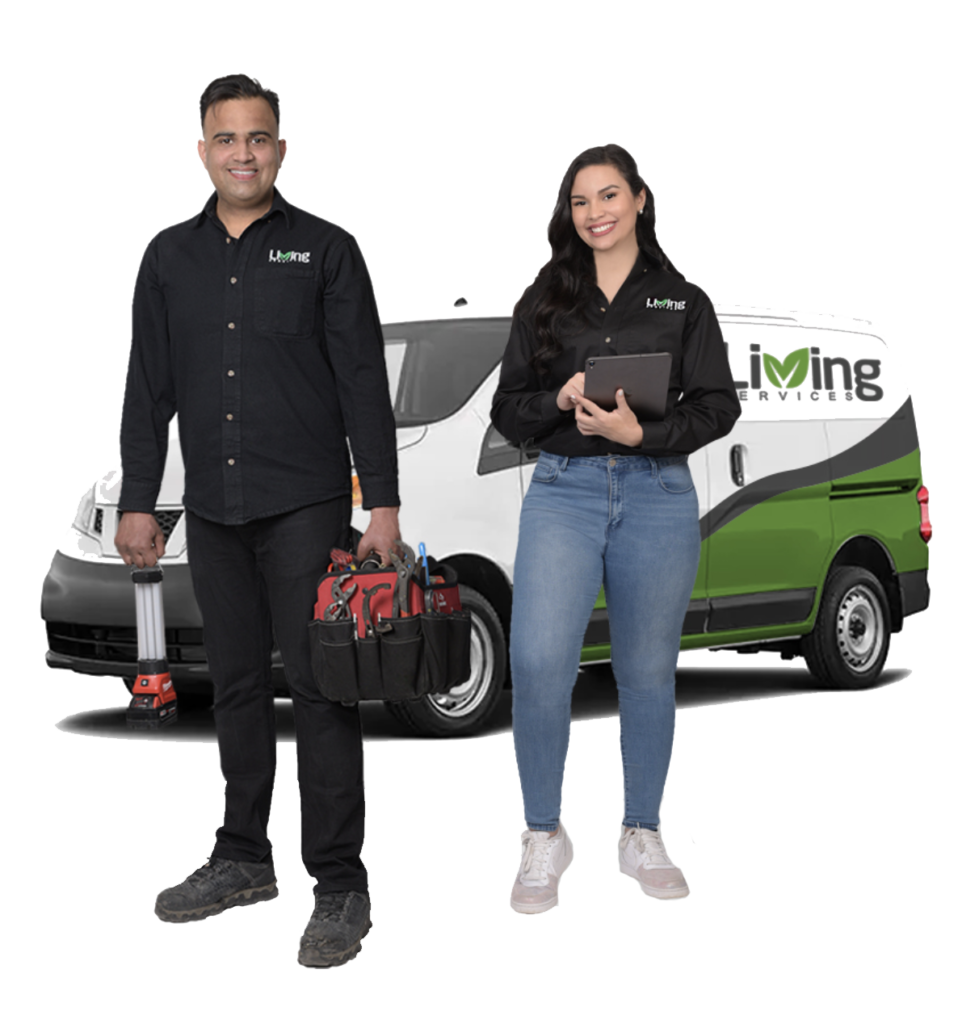 Experience the Living Services Difference
We resolve sink issues such as:
Sink Drain

Sink Clog

Sink Leaking

Sink Faucet

Gurgling Sink

Leaking Sink

Smelly/Smelling Sink
Sink Leaking Underneath

Flooding Sink

Slow Sink

Sink Not Draining

Sink Blocked

Sink Backing Up
OUR FULLY STOCKED SERVICE TRUCKS CAN FIX PLUMBING ISSUES AT FIRST VISIT
Contact our technicians at Living Services, 416-619-4455, if you are looking for a reliable expert to fix your clogged sink in the Downtown Toronto Area! We utilize sinks each day since they serve various essential functions in the house, in the kitchen, bathrooms, and additional places too! With all of their over utilization, it's not surprising when we experience the occasional leak, clog, or break! Make sure that you take sink issues seriously, no matter how frequent they are, because left unattended, they can turn into big problems very quickly. If you've ever tried repairing a broken, leaky, or corroded sink with 'do it yourself' fixes, you have likely realized that those are short-term solutions as well. Your best option is to simply contact Living Services to handle all your sink worries! We know time is of the essence, and come prepared with all solutions available in our full-service truck, to fix your sink quickly and easily! The Living Services experts have years of experience and knowledge in sink repair, so please submit your work request online or call Living Services at 416-710-4455 today for same-day, in-home service.
Sink Repair Experts in Toronto