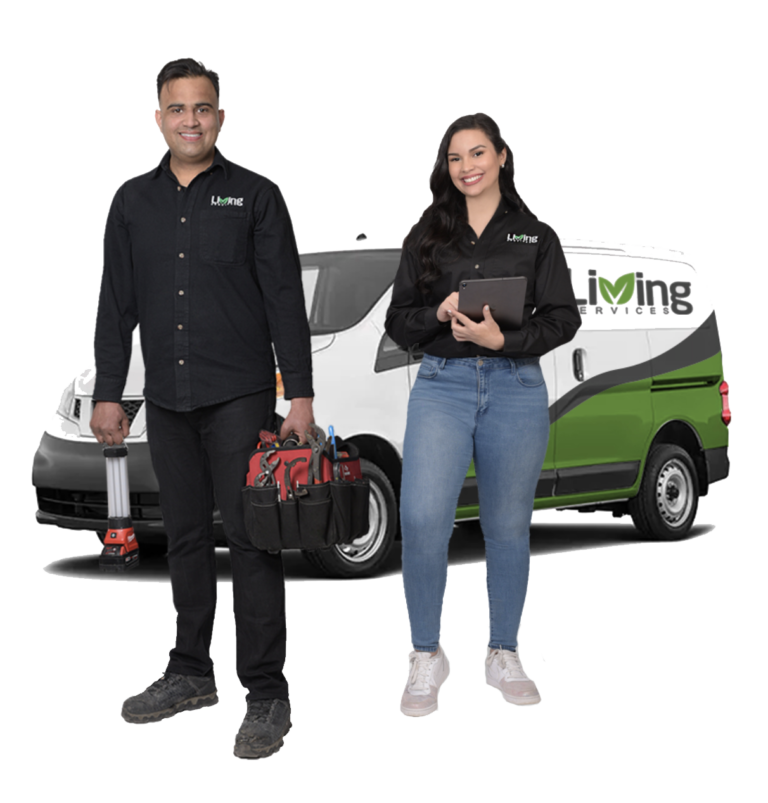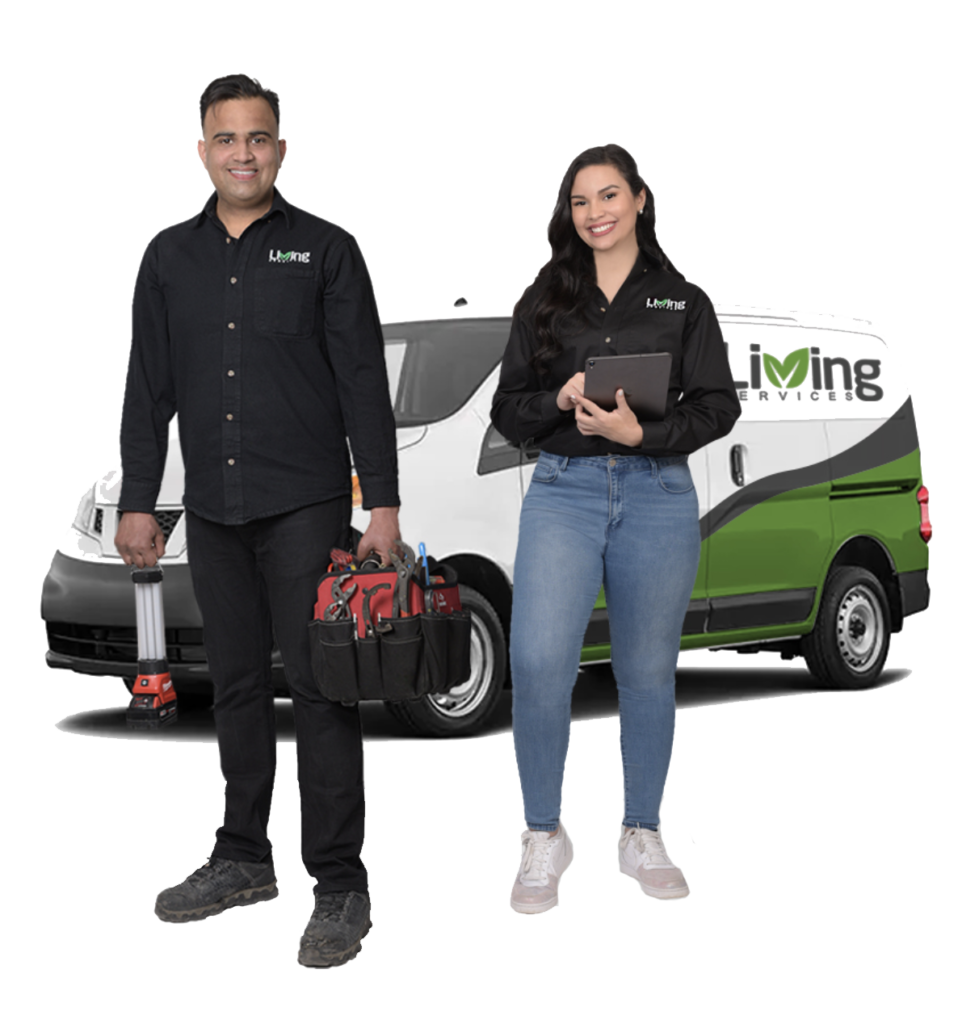 Experience the Living Services Difference
Common Drain Blockage Problems
We resolve drain blockage issues such as:
Drain cleaning

Clogged drain

Leak detection

Water pressure

Drain Snake

Drain Leak
Drain Clog

Drain Plug

Drain Pipe

Drain Stopper

Drainage
GET A 90 DAY PEACE OF MIND GUARANTEE WITH OUR DRAIN BLOCKAGE REPAIRS
Our experienced professionals at Living Services can repair your drain today! It's a good idea to save difficult drains for the professionals. Clogged, slow, or rooted pipes are not an issue for Living Services Plumbing. If your drains need to be fixed or cleaned, a selection of distasteful issues will usually pop up as an indication. Whether your drain is clogged, slow, has roots, or any other issue, your go-to experts at Living Services can handle all drain and pipe issues quickly. We arrive with a full service truck to perform complete repair for any drain issues in the Downtown Toronto Area. Please submit your work request online or call Living Services at 416-710-4455 today for same-day, in-home service.
Drain Blockage Repair Experts in Toronto